Your List of Questions to Ask Potential Vendors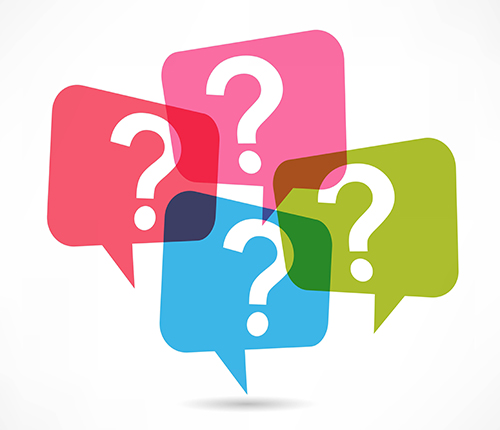 When it comes to event planning, there is certainly a lot to do. It may seem some days like your list of tasks will never end. Well, fear not, that day is coming. But until then, you've got to do a ton of assorted errands. That includes meeting with vendors to choose one. Finding a good venue is important, but vendors often don't get the proper credit that they deserve.
There are so many things to get done and vendors is yet another mountain to climb. We know that vendors are certainly important when it comes to planning events, so we've saved you some time. Refer to this list of questions to ask vendors. Read on to find out more!
There are a lot of fine details that come with picking the right vendors. When it comes to your to-do list, you want to have a list of questions ready to go. Thinking on the top of your head is fine, but if you forget one or blank out, you'll be able to glance down at your paper and see what your questions are.
When picking vendors, the most reliable candidate is going to usually be able to answer your questions in full. They'll be able to give you confident, thorough answers that let you know who they are and how they operate. Never hesitate to honestly review them all in your head; this is business, not the pity game. Don't hire anyone that looks incompetent, cannot or will not answer questions, seems untrustworthy, or is rude. (Especially if they're rude.) After all, your client is going to be having their event influenced by these vendors. It's important to choose correctly.
Some Questions to Ask:
– Are you insured or licensed?
– What is your cost?
– Do you have a policy on event booking or cancellation?
– Do you need cash up front or provide payment plans? How can you pay/deposit?
– What is your experience?
– Do you have references?
– Can I get a receipt from you?
– Do you charge fees?
– What type of staffing, services, and amenities do you offer?
– Do you have directions to the venue? Do you have parking or security?
– Who would I be directly working with me?
– Do you have AV capability?
– Do you have a resume on you?
Interviewing vendors can be tough, but it's not impossible. It's just one more thing to get done. As an event planner or aspiring planner, this is just another hurdle to jump over. With this list, interviewing vendors just got a whole lot easier. Good luck!